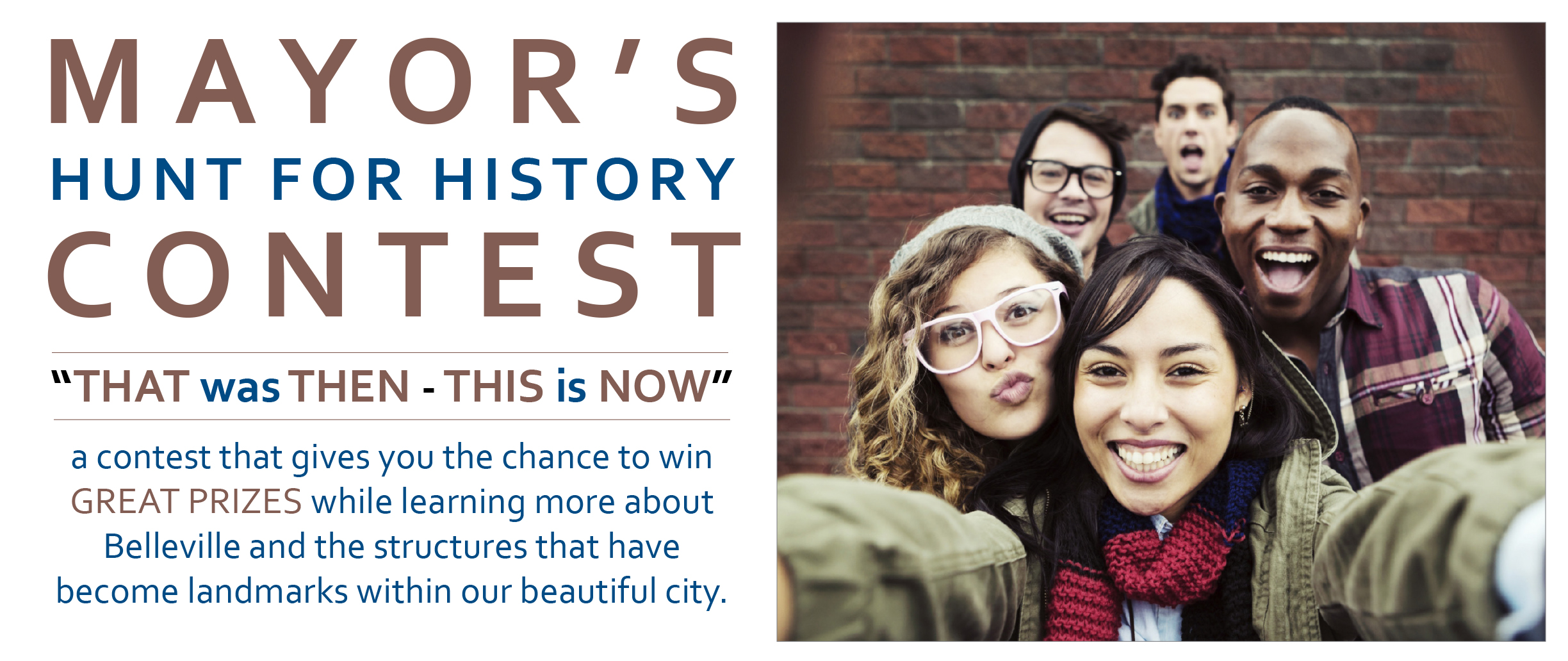 The Mayor's Hunt for History "That was Then – This is Now" Contest is your chance to win great prizes while learning more about your city!
Interested? Here's what you need to do:
Choose three of your favourite shots from the suggested photos and recreate them. We are looking for the most accurate photo recreations that capture the "This is Now" look so be sure to pay attention to the angles of your shots!
Example: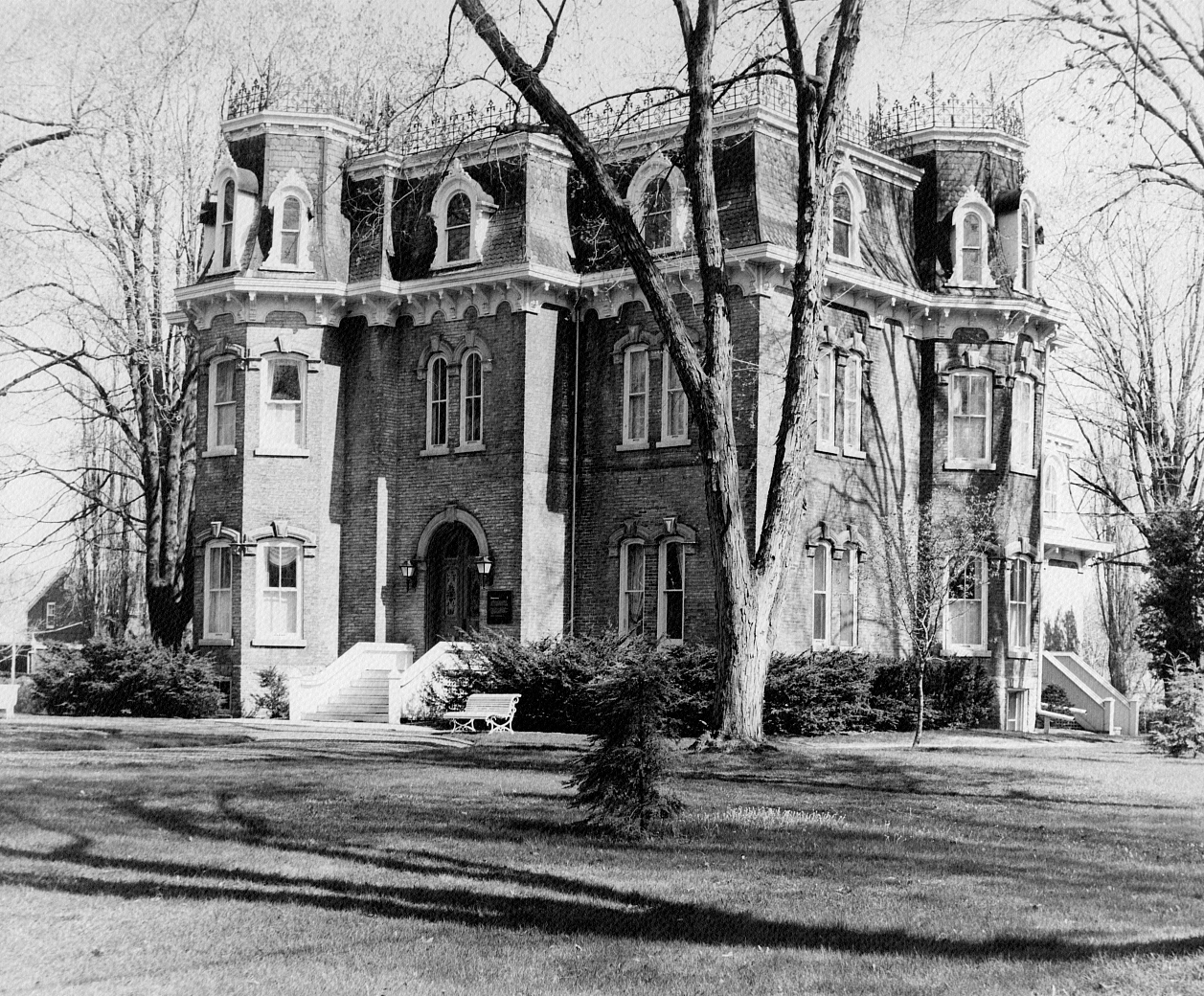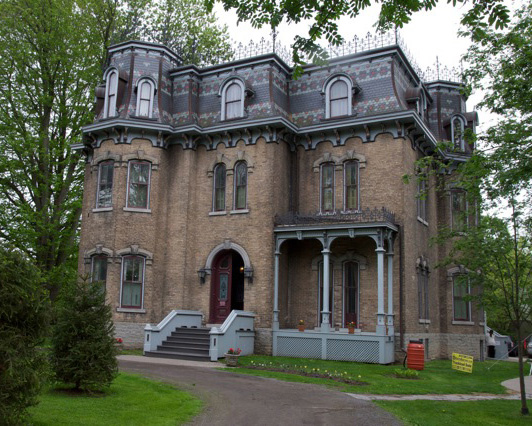 Added points will be given to those who caption their photos with a bit about the structure's history (when it was built, what it was used for, how it is being used now, etc…).
Contest runs until October 15. Open to high school students grades 9-12. Great prizes including: Belleville Sens experience and swag, Breakout Belleville Escape Room & Axe Throwing and Cineplex gift cards!
Also! Snap a selfie with you and your friends in front of each of the three locations, use the hashtag #MayorsHistoryHunt and post to Instagram!