---
Cycling Network Implementation Plan - 2017
Address:
Cannifton Rd, Belleville
Estimate:
$250,000.00
Commencing:
Spring 2017
Completion:
Fall 2017
Status:
Bridge Street East - Under Construction
---
Project Manager
Name:
Deanna O'Leary
Phone:
613-967-3200 x3527
Email:
doleary@belleville.ca
---
Project Details
The City's Transportation Master Plan includes a recommended Belleville Cycling Network to accommodate and promote active transportation. A Cycling Implementation Project Plan has been developed based on the top priority cycling routes as identified from public feedback.
Under the Cycling Implementation Project Plan, the projects proposed for 2017 are:
Central North-South Corridor East of the Moira River - designated cycling route on Centre Street, College Street East, Cannifton Road (including upgrades at rail underpass), Reid Street, Station Street, Albion Street, Pine Street, Foster Avenue.
East-West Corridor - Bridge Street East - bike lanes
Though preliminary cycling facilities (shared lanes, on-street bicycle lanes, in-boulevard paths or off-road trails) have been proposed for budgetary consideration, final selection of the appropriate solution will follow the Ontario Traffic Manual Book 18 - Cycling Facilities guidlines.
The intent is to hold public meetings when new bicycle facilities are proposed to ensure that the public is fully aware of how roads will be affected.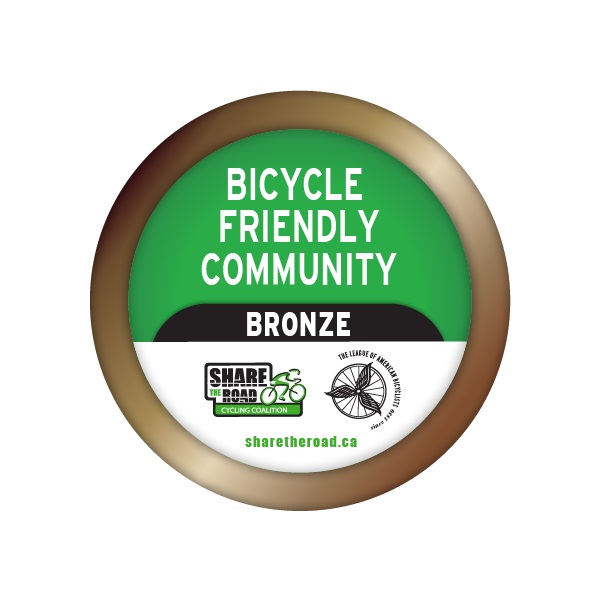 ---
Project Files
Cycling Network Implementation Project Plan - 2017
Open House Advertisement - Bridge Street East - Bike Lanes
Bridge Street East - Existing Parking Restrictions
Bridge Street East - Proposed Parking Restrictions
Open House Display Material - Bridge Street East - Bike Lanes - April 27, 2017